Our Sponsors
Click the sponsors to view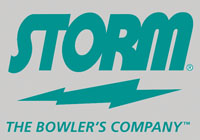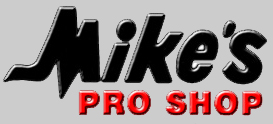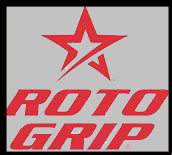 ---

2014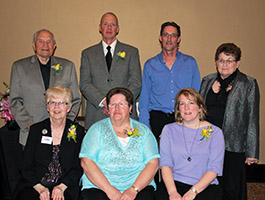 Back Row:
Dan Krueger, Mankato - Meritorious Service
Tom Korth, Mankato - Superior Performance
Craig & Stella Schiffler accepting for:
Virgil Schiffler, Melrose - Pioneer Meritorious Service (posthumously)
Front Row:
Carole Edwards, White Bear Lake - Meritorious Service
Judith Fandel, St Augusta - Pioneer Superior Performance
Karyn Beckjorden, Forest Lake - Superior Performance
2014
SUPERIOR PERFORMANCE
KARYN BECKJORDEN
FOREST LAKE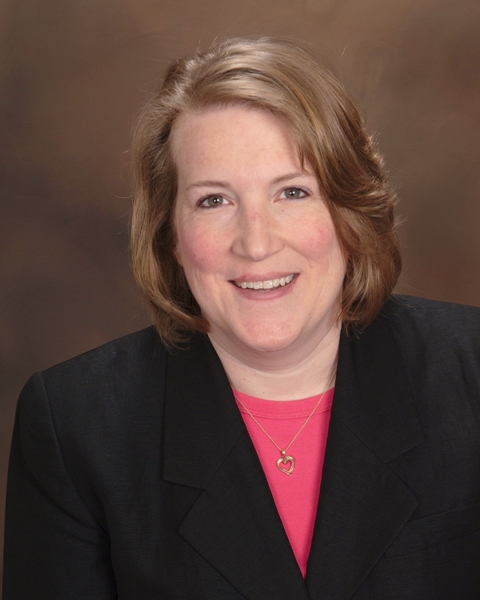 22 years of sanctioned/certified competition in Minnesota
22 years State Championship competition
10+ years of 200+ average
National Championship Accomplishments:
 2005 WIBC tournament—Tulsa, finished 17th Singles (684)
 2010 Women's Championship—El Paso, All Events (2089), (714 in
team) finishing 35th with handicap
State Championship Titles:
 2001, 2008 & 2009 Women's scratch team
 2004 Mixed scratch team
 2005 Mixed scratch doubles
 2008 Women's scratch all events
Local Minneapolis & St Paul Championship Titles:
 2004 St Paul Women's City scratch doubles
 2004 Minneapolis scratch singles & team
 2008 St Paul Women's City scratch doubles
 2009, 2010 & 2012 St Paul Women's City team scratch & handicap
 2010 St Paul Mixed City doubles scratch & handicap
 2010 Minneapolis Women's City team scratch & handicap
 2012 Minneapolis Women's City doubles scratch & handicap
Other Tournament Titles:
 2004 St Paul 600 scratch with a 704
 2009 Minneapolis 600 scratch
 2009 (Oct.) MWST champion
 2010 (Dec.) MWST champion
 2012 Garden Center Women's Tournament doubles
Other accomplishments:
 St Paul All City Team Queen (1999-2000, 2000-01, 2003-04, 2004-
05,)
 St Paul All City Team member—13 times (1998-99 thru 2011-12)
 St Paul Honorable Mention All City Team (1997-98, 2009-10)
 Minneapolis Honorable Mention All City Team (2010-11)
2014
SUPERIOR PERFORMANCE
TOM KORTH
MANKATO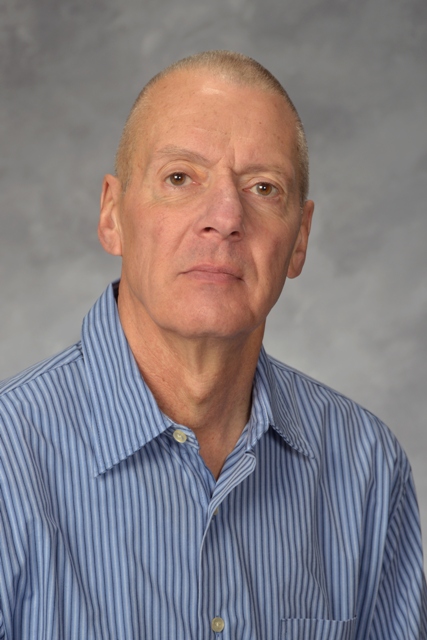 30+ years of sanctioned/certified competition in MN
25 years of State championship competition
26 years 200+ average
Tournament Championships:
9 State Championships
 Scratch Team—1991, 1992, 2006, 2008, 2009
 Handicap Team—1992, 2006, 2009
 All Events Team—2006
Local Titles:
 Minneapolis (4)
 St Paul (5)
 Mankato (7)
 Owatonna (2)
Other Titles:
 CBA (2)
 MSC (5)
 BTM Sr. doubles
 Minneapolis Sr. Masters
 Minnesota Sr. Masters
 St. Paul Team Challenge
Tom bowled in 28 USBC National tournaments with 3 top ten
finishes—2nd place Team Event in 2002.
Tom has 9-800's, 21—300's, 4—299's, and 1—298. His high
average is 228.
Tom was inducted into the Minneapolis Hall of Fame for Superior
Performance in 2003.
2014
SUPERIOR PERFORMANCE PIONEER
JUDITH FANDEL
ST. AUGUSTA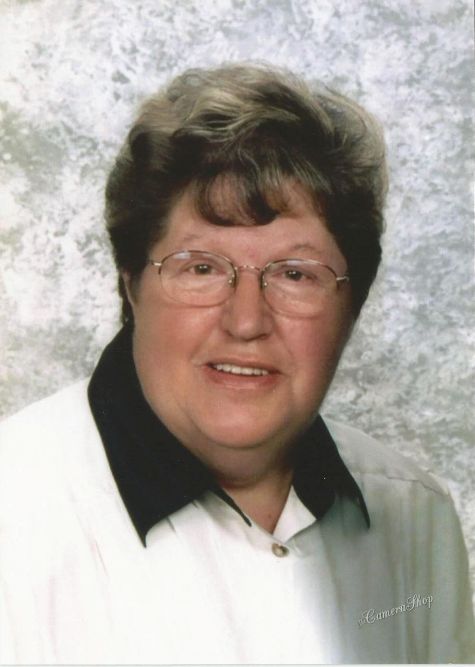 44 years of sanctioned/certified competition in MN
20 years State Championships competition (Women &
Open)
8 years 185+ average
Judy has been very active in bowling in St. Cloud and the
State of Minnesota for many years.
In 1985, Judy was on the team that won the championship
for Division 1 - 5 person team event. She was a State delegate
for 8 years and found scorekeepers for the 1989 and
2001 State WBA Championship Tournaments held in St.
Cloud. For 4 years, Judy attended the National Convention.
Judy was a Director on the St. Cloud WBA from 1980-
1985, Sergeant at Arms 1995-2005, Director for Mid MN
USBC board 2009-present, Central Minnesota YABA
coach, Secretary/Treasurer 1984-1994.
Judy was inducted into the St. Cloud WBA Hall of Fame in
1994.
Judy has had 150—600's (30—650 or better series). She
also had 2—700 series (714 in 1979—1st sanctioned women's
700 in St. Cloud, 745 in 1982, a St. Cloud women's
record held for 16 years.
Judy has held many local Association Championship titles
including Team Event (3), Scratch Team Event in 2009,
Doubles (2), and All Events Scratch (6). Other tournament
titles include LCBA—1981, Prior Place—1984, All Metro
Team "A" - 1985, All Metro Team "B" - 1988 and Star of
the North Games—Gold Medal (Scratch Division).
2014
MERITORIOUS PERFORMANCE PIONEER
VIRGIL SCHIFFLER
MELROSE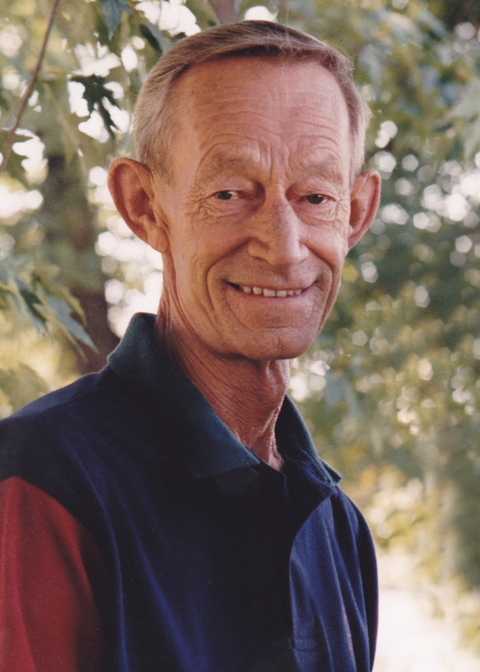 In 1974, Virgil bough Melrose Bowl. He had 13 leagues
and one junior program. In a few short years, he increased
it to 19 leagues and two junior programs. He also
had the school grades 7-11 come over for two weeks each
year. Even when times got tough for schools, he offered
the school free bowling so the kids would get the "feel"
of bowling. (At the time, they declined). Ten years later,
at a minimum price, grades 9 & 10 came back. This has
continued for the last 14 years.
Virgil would do anything for the kids. He always said
they were the future of bowling, for us and every other
bowling alley. He brought on cosmic bowling and added
bumper bowling. When everyone was raising prices, Virgil
kept them down. He wanted everyone to be able to
bowl and have a good time in league and open bowling.
In 1995, Virgil put in the first synthetic lanes in a 30 mile
radius. At first, his decision ws not the most popular with
the bowlers, but he explained why and they understood
and now love the lanes. Now, there are many synthetic
lanes in the area. In 1996, Virgil let the bowlers decide
on automatic scorers. It was a close vote, but once it was
explained, automatic scorers are enjoyed by all.
Virgil was a leader and pioneer when it came to a small
center (8 lanes). It wasn't about getting rich. He wanted
the bowlers to decide (along with himself) what was good
for Melrose Bowl. It is still going strong after he passed
away. Everything he did was for Melrose Bowl and the
community of Melrose. His son, Craig, watched and
learned from him and continues the tradition today.
2014
MERITORIOUS SERVICE
CAROLE EDWARDS
WHITE BEAR LAKE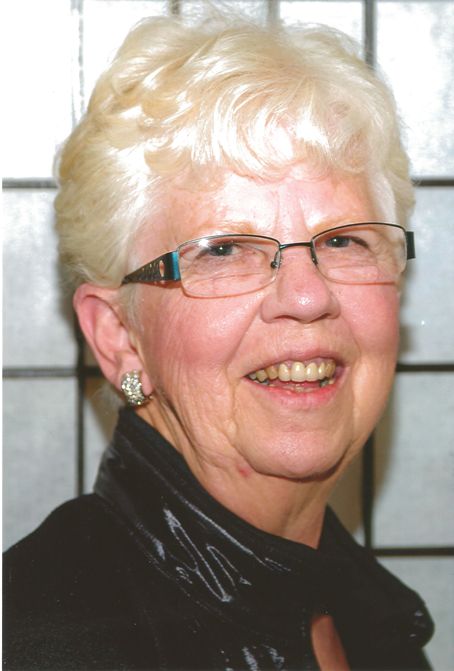 Carole has worked in many different areas in the
bowling world. She spent 24 years with the Minnesota
Women's Bowling Association, St. Paul
USBC, YABA, and MN State USBC. She has
been a director on the MN State USBC board
since 2007.
As a State delegate, she has gone to 20 State Conventions.
She has also gone to 15 National Conventions
and bowled in 33 of 34 years.
Other contributions have been: volunteer 15 years
Special Olympics, 1 year International Special
Olympics, 13+ years BVL/Breast Cancer Fundraiser,
Team USA/Other Pro's in Minneapolis 4
times, 12+ years local/state youth committee.
Carole has been a member of the St. Paul WBA/
USBC working on 29 committees (chairperson 17
times). She has assisted many times at the MN
Women's State Tournament as check-in and merchandise
staff. In 2012, 2013 & 2014 she was the
lead staff coordinator at the doubles/singles
house.
Carole has been inducted into the St. Paul Hall of
Fame and has been St. Paul Director of the Year.
MERITORIOUS SERVICE
DAN KRUEGER
MANKATO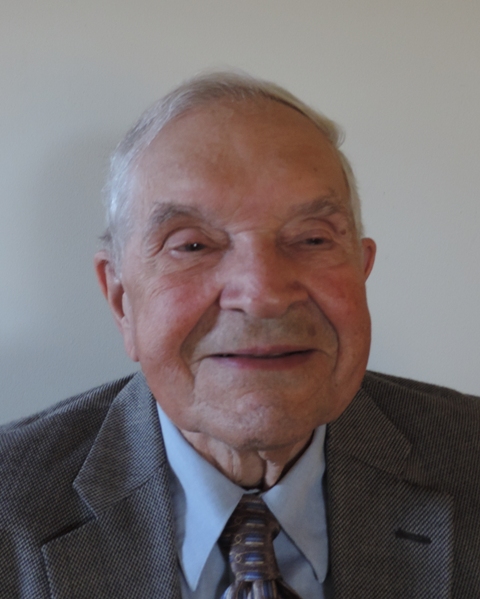 40+ years sanctioned/certified competition in MN.
Averaged over 200 for several years in the 1960's & 70's.
High Series of 784 in 1961 which was the city record in Mankato at
the time.
1-300 game at Lincoln Lanes in 1958.
Dan served more than 40 years as a bowling proprietor (Morgan,
MN) and bowling center manager at Mankato State University. For
32 years, he served as a bowling coach, league, conference and tournament
coordinator at Mankato State University. He was one of the
founders of the Midwest Intercollegiate Bowling Conference (MIBC)
to include women's teams for the first time. He was President of the
MIBC for 20 years which included a total of 16 colleges over the
years. For over 20 years, he coordinated all aspects of running the
conference which included scheduling, secretary record keeping, coordinated
tournaments, awards, financial management, travel arrangements,
and acting as a parent figure for many student bowlers.
He was National Regional Collegiate Bowling Association of College
Unions International Tournament Director for nine years. He
started a collegiate scholarship program through the MIBC conference
to award scholarship funds to the high men's and women's All
Events Champions at the conference tournament each year. He was a
YABA board member both on the National and State level and
served on YABA's National Collegiate Coaches Committee. On
5/11/90, at "Bowlers Night at the Dome", YABA acknowledged
Dan's achievements in collegiate bowling by giving him the honor of
throwing out the first pitch at the Twins game. In 1993, YABA game
him an award for his "many years of dedicated service to collegiate
bowling".
Dan served on the Mankato City Association Board of Directors for
eight years. He was a master Brunswick pinsetter mechanic and
helped numerous bowling centers in Minnesota when they had pinsetter
problems.
Dan was inducted as a Charter Member of the Mankato Area Hall of
Fame in 2008.

---