Our Sponsors
Click the sponsors to view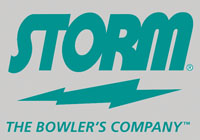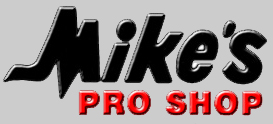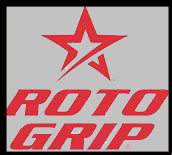 ---
Mary Hoisser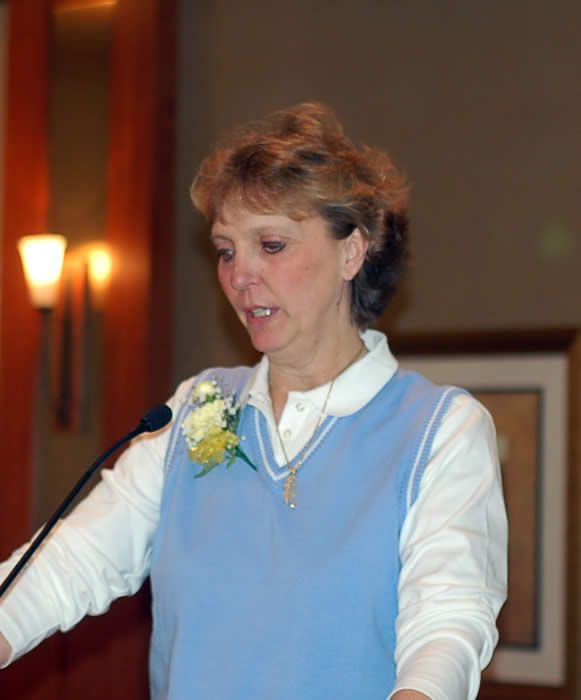 SUPERIOR PERFORMANCE
MARY C HOISSER
WHITE BEAR LAKE
34 years sanctioned/certified competition in MN
24 years State Championships competltlon
At least 5 years 185+ average (highest 209 in 2008)
Tournament ChamPionships :
Minn State Scratch Doubles, 1990 & 2000 with Jeanne Morrow
Team Scratch, 1988 - Actual & Handicap
Team 2006 -St. Paul All Events 1993 - 2 LCBA titles
(one was US Open in 1982-83 season) -
2 LCBA-CBA Doubles titles
Mary has had one 300 game and twelve 700 series the
highlst being 785. She is one of only a few women to
have bowled a 300 game and also gotten a hole-in-one in golf.
Other Honors: First woman in St' Paul to average over
200 (202 in the 1982-83 season) -
Elected to LCBA All Star team, 1984 -
St. Paul All City Team two times
Queen in 1983-84
She was elected President of the St' Paul 700 Club in
l991-92, becoming the first woman president and has
taught Physical Eiucation in St' Paul Public Schools for
the past 35 Years.

---