by Randy Ooney
My Nickel's Worth by Randy Ooney
PBA League All Star Clash
I previously mentioned that I do not know how FS1 comes up with the formats of the PBA. Maybe it is something we just have to live with until enough vaccine gets spread around the country. This week I watched the "All Star Clash" format where 12 teams of PBA bowlers are in attendance however only the team captain bowls. It is a single elimination format where a pro is eliminated by scoring low number of pins rolling one ball in the round.
Wes Malott survived a solid 8 pin in one of the rounds and held on to win the money for his team. I was more interested in E.J. Tackett as he survived 8 rounds representing the "Motown Muscle" team before elimination. The reason I was interested in E.J. was a few times the camera would scan the team members when he bowled and I saw a familiar face. It seems that Matt McNeil is a member of the "Motown Muscle".
Maybe Matt should have bowled instead of E.J. because I remember quite a few years ago, he was my opponent at Texa Tonka in the Friday Night scratch league and he posted an 879 series when the only spare was a solid nine pin. I did not beat him that night or any other except one. And I still brag about it. 816 – 681 !! Thanks for letting me win one Matt, and best wishes for your professional career.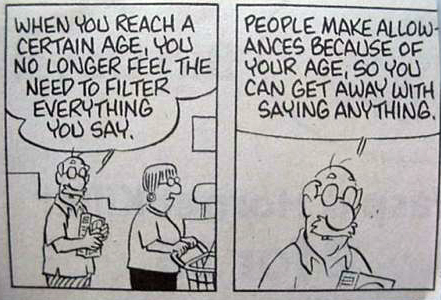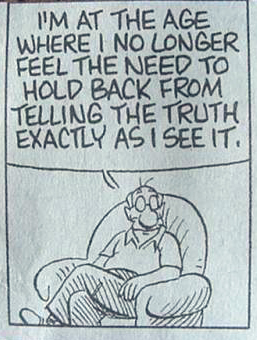 ---