Our Sponsors
Click the sponsors to view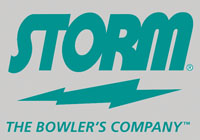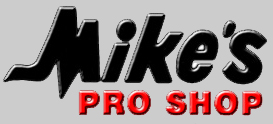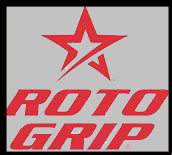 ---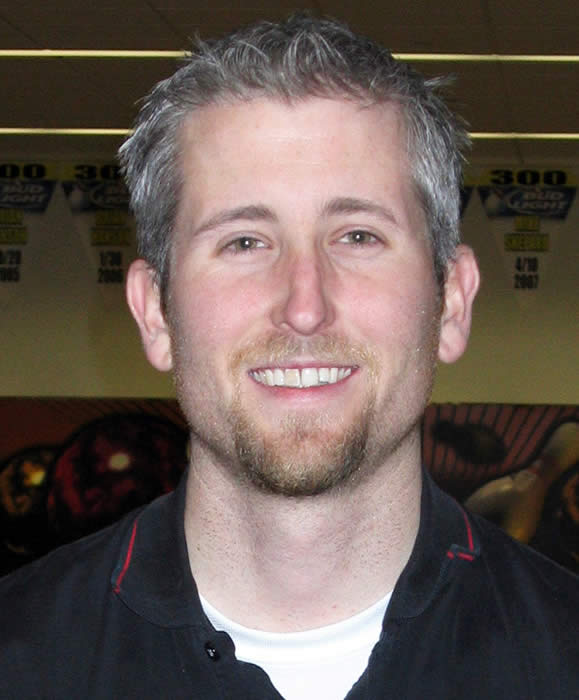 Winner Jason Smith
after 7 game qualifying 16 advance

Nick Heilman

1591

Mike Wirz

1575

Dave Langer

1562

Sam Sylvester

1562

Jason Smith

1554

Bob Miller

1553

Kurt Hanke

1550

Gary Green

1537

Rob Downer

1535

Seth Bonow

1518

Rich Peterson

1507

Ryan Shafranski

1493

Jon Smizek Jr.

1493

Mike Skinner

1484

Todd Savoy

1466

Jeff Smesker

1462

Robert Slayton

1460

Terry Halida

1458

Tom Ojanen

1449

Andy Mills

1442

Chadd Stoddard

1432

Jason Barnhouse

1430

Huck Larson

1428

Jon Glowzeseski

1420

Jerry Holldorf

1404

Keith Beck

1397

Jeremy Steffenson

1394

Bob Gillis

1393

Richard Vitko

1379

Al Rose

1376

Kevin Mills

1374

Tony Holden

1368

Pat Fitzgerald

1359

Tom Lund

1357

Ed Peterson

1355

Jon Smizek Sr.

1349

Jim Willard

1349

Bill Bonow

1342

Brian Floen

1338

Cam Barrows

1331

Tom Vickroy

1323

Matt Steffenson

1322

Chris Prochnow

1310

Jason Warner

1308

Tim Knutson

1307

John Haugli

1306

Mike Holzhueter

1302

Brett Pfeifer

1289

Don Duff

1278

Roger Blad

1274

Cory Hanson

1265

Matt Frei

1257

Dave james

1256

Don Stoddard

1250

Adam Lokken

1249

Jason Kaminski

1247

Les Lehmann

1243

Tim Bade

1242

Dan Kneiss

1229

Mike Wenek

1221

Mike Wink

1218

Kent Wolff

1199

Jason Culbert

1180

Rocky Gonzales

1175

JR Van Wey

1166

Bill Baggett

1164

Bill Gores

1131

John Pfeiffer

1086
| | | | |
| --- | --- | --- | --- |
| Results after Match play | Match wins | Total | |
| Todd Savoy | 11 | 1916 | |
| Jason Smith | 11 | 1862 | |
| Jon Smizek Jr. | 9.5 | 1835.5 | |
| Gary Green | 9.5 | 1833.5 | |
| Mike Wirz | 9 | 1828 | |
| Kurt Hanke | 8 | 1792 | $190 |
| Bob Miller | 10 | 1785 | $170 |
| Jeff Smesker | 8.5 | 1769 | $155 |
| Seth Bonow | 8 | 1768 | $145 |
| Nick Heilman | 7 | 1762 | $135 |
| Sam Sylvester | 5 | 1682 | $125 |
| Rob Downer | 5 | 1657 | $120 |
| Ryan Shafranski | 8 | 1649 | $115 |
| Mike Skinner | 6.5 | 1636 | $114 |
| Dave Langer | 5 | 1629 | $114 |
| Rich Peterson | 4 | 1508 | $114 |
| | | | |
| Stepladder finals | | | |
| Match 1 | | | |
| Gary Green | 235 | | |
| Mike Wirz | 204 | | $220 |
| Match 2 | | | |
| Gary Green | 28 | | |
| John Smizek Jr. | 182 | | $265 |
| Match 3 | | | |
| Gary Green | 203 | | $365 |
| Jason Smith | 259 | | |
| Match 4 | | | |
| Jason Smith | 223 | | $950 |
| Todd Savoy | 213 | | $560 |
December 6th, 2008
Submitted by Mike Holzhueter
Jason Smith of Eden Prairie, MN, needed a solid 10th frame to defeat Todd Savoy in the Red Cedar Match Games championship match on Saturday. He missed his mark on the lane, hit the head pin dead center, but somehow got all the pins to fall, and defeated Savoy 223-213 to win the 2008 Red Cedar Match Games. The win was worth $950 for Smith, and it was his first RCMG title.
Savoy, of Superior, averaged 214 en route to becoming the top seed after 8 games of match play. He nearly missed the cut get into match play, throwing a 245 his last game in qualifying to make the 16 player field by 4 pins. Savoy's efforts did earn him $560 for second place.
LaCrosse's Nick Heilman was the top qualifier after the 7 game qualifying set, with a total of 1591. The demanding oil pattern put out for the tournament saw scores drop from the 2007 RCMG, and bowlers were forced to play a deep inside line in order to get a desired ball reaction as the competition progressed. Scores were still strong in the stepladder finals as these top bowlers in the Midwest adapted to the extreme conditions.

---