Our Sponsors
Click the sponsors to view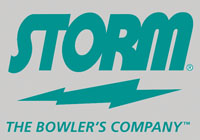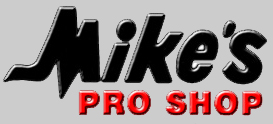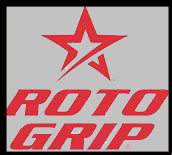 ---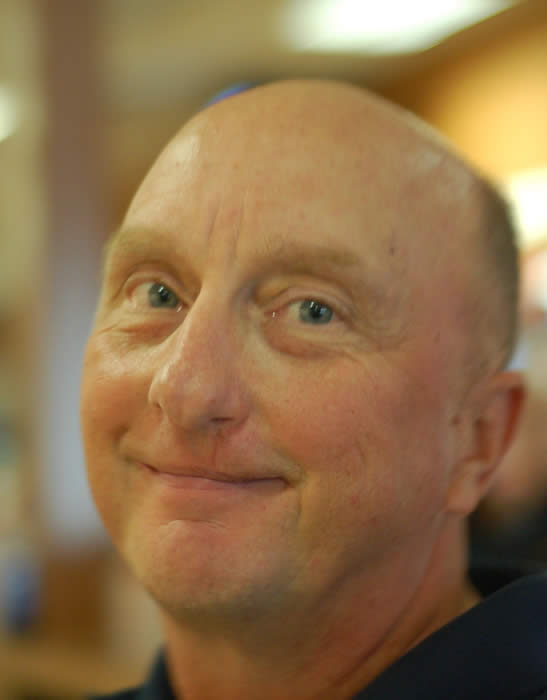 Congratulations to Leif Carlson
Sunday, October 3, 2010
Final Standings

West Side Lanes

Matches

Total

Pos.
Bowlers Name
Won
Lost
Games
Pinfall
Average
Prize

1

Carlson, Leif

7

1

8

1812

226.50

$350.00

2

Savoy, Todd

4

2

6

1380

230.00

$275.00

3

Pietsch, Dick

3

2

5

984

196.80

$200.00

4

Wirz, Mike

3

2

5

1064

212.80

$155.00

5

Joyner, Jay

3

2

5

1089

217.80

$140.00

6

Olynyk, Dave

3

2

5

1076

215.20

$140.00

7

Green, Gary

2

2

4

843

210.75

$110.00

8

Korth, Tom

2

2

4

750

187.50

$110.00

9

Halida, Terry

1

2

3

626

208.67

$90.00

10

Corbett, Tom

1

2

3

613

204.33

$90.00

11

Stearns, Bob

1

2

3

563

187.67

$90.00

12

Seath, Dale

1

2

3

555

185.00

$90.00

13

Eiss, John

0

2

2

404

202.00

$75.00

14

Poelzer, Clark

0

2

2

390

195.00

$75.00

15

Downer, Rod

0

2

2

385

192.50

$75.00

16

Havlish, Tom

0

2

2

373

186.50

$75.00

Total =

$2,140.00

Winner Received $400 for entry

into National USBC Senior Masters
QUALIFYING
13th ANNUAL St. PAUL SENIOR MASTERS TOURNAMENT

Results After Game

Sunday - October 3, 2010 - West Side Lanes

Pos.

Bowlers Name

Ga. 1

Ga. 2

Ga. 3

Ga. 4

Block 1

Ga. 5

Ga. 6

Ga. 7

Ga. 8

Block 2

TOT

+ / -
1
Green, Gary

189

173

179

234

775

199

221

263

227

910
1685
85
2

Poelzer, Clark

189

198

195

207

789

170

215

200

280
865
1654
54
3

Wirz, Mike

182

203

183

237

805
216

214

180

226

836
1641
41
4

Joyner, Jay

184

183

215

156

738

226

246

225

197

894
1632
32
5

Stearns, Bob

199

174

200

183

756

190

190

237

253
870
1626
26
6

Downer, Rod

269

163

215

185

832

181

197

190

224

792
1624
24
7

Korth, Tom

196

162

199

203

760

206

236

189

228

859
1619
19
8

Carlson, Leif

190

178

223

183

774

225

184

236

192

837
1611
11
9

Havlish, Tom

194

195

223

201

813

207

152

212

220

791
1604
4
10

Savoy, Todd

172

183

205

187

747

174

257

199

214

844
1591
-9
11

Corbett, Tom

199
198

168

151

716
253

203

234

177

867
1583
-17
12

Eiss, John

162

201

179

179

721

191

212

234

225

862
1583
-17
13

Pietsch, Dick

180

209

199

185

773

188

215

203

203

809
1582
-18
14

Olynyk, Dave

165

194

217

162

738

178

214

201

244

837
1575
-25
15

Halida, Terry

208

176

213

196

793

214

158

176

226

774
1567
-33
16

Seath, Dale

233

185

220

182

820

183

169

187

194

733
1553
-47

17

Linder, Ron

174

149

203

210

736

187

212

186

201

786
1522
-78

18

Holets, Ken

171

153

234

182

740

209

192

168

206

775
1515
-85

19

Lindqusit, Jim

166

189

206

177

738

190

134

224

217

765
1503
-97

20

Blad, Roger

156

238

216

168

778

195

222

149

159

725
1503
-97

21

Stepp, Ron

151

223

200

172

746

224

186

170

149

729
1475
-125

22

Abrams, Hal

125

188

188

177

678

213

206

179

190

788
1466
-134

23

Busch, Neil

194

156

170

192

712

203

200

147

199

749
1461
-139

24

Hendrickson, Carl

130

224

186

194

734

157

190

183

181

711
1445
-155

25

Latvala, Rich

144

196

188

235

763

152

187

134

168

641
1404
-196

26

Mahaganoul, Ed

186

132

167

185

670

178

185

179

191

733
1403
-197

27

Thompson, Roger

183

181

205

123

692

196

180

156

178

710
1402
-198

28

Racette, Tim

181

180

131

168

660

190

168

189

171

718
1378
-222

29

Loth, Al

183

117

180

155

635

190

183

193

169

735
1370
-230

30

Schmid, Mike

169

178

176

187

710

166

157

145

183

651
1361
-239

31

Gallivan, Tom

159

164

214

147

684
216

123

158

178

675
1359
-241

32

Berken, Thomas

168

147

205

183

703

141

194

159

140

634
1337
-263

33

Blazes, George

168

160

113

188

629

154

169

189

179

691
1320
-280

34

Schacht, Terry

160

136

180

175

651

161

155

176

145

637
1288
-312

35

Weidmann, Jeff

166

179

161

170

676

163

151

118

143

575
1251
-349

36

Matsumoto, George

185

159

162

145

651

157

134

172

118

581
1232
-368
Click here for matchplay results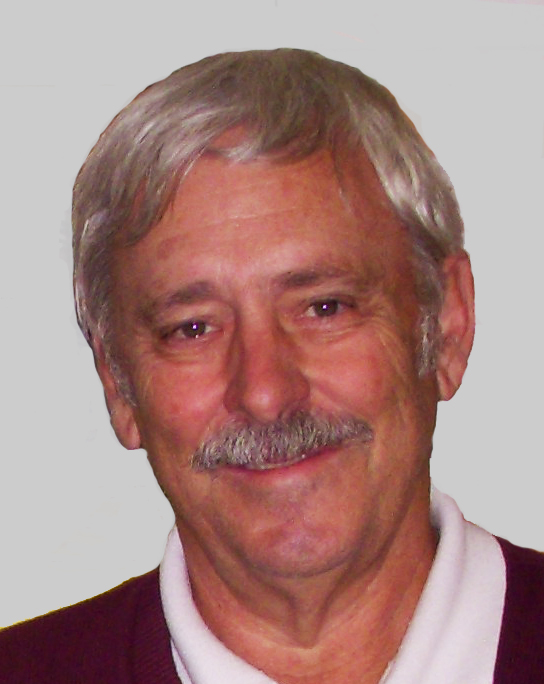 By: Dennis Franz
St. Paul Senior Masters Co-Chairman
Leif Carlson won the 13th Annual St. Paul Senior Masters Tournament on Sunday, October 3rd at West Side Lanes in West St. Paul, Minnesota.
36 senior bowlers participated in this year's tournament. Each bowler bowled an 8 game qualifying block in the morning, with the top 16 moving on to the match play portion of the tournament in the afternoon. Match Play consisted of 1 game matches – double elimination format.
Leif, seeded 8th in the Match Play portion of the tournament averaged 226.5 for 8 games winning two games and then losing his third game in a rolloff of the 9th and 10th frames after tying with Dick Pietsch with a 192. The rolloff was won by Dick Pietsch 50 to 37. Leif never lost a game after that and ended up defeating Todd Savoy in the final two games to win the Championship. Todd Savoy, seeded 10th in the Match Play portion of the tournament lost only twice averaging 230 over six games. Those two losses were against the eventual winner Leif Carlson and were the last two games of the tournament.
Leif Carlson defeated Dick Pietsch 256-153 in the final of the Loser's Bracket to have a chance against Todd.
The average to make the top 16 was 194.12 and the High Qualifier was Gary Green with a 210.62 average for 8 games.
For his efforts, Leif received a check for $350, a plaque donated by Mike's Pro Shop, a Champions Jacket and a paid entry into the USBC Senior Masters.
Next years tournament will be held Sunday, October 2, 2011 at a place yet to be determined. The tournament is open to all St. Paul Sanctioned bowlers, 50 years of age and over. Contact Matt Lang of the St. Paul United States Bowling Congress (USBC) Association at 651-415-2828 for further information or if there are any other comments about the tournament whether good or bad. Information is always helpful.
Do not forget the 40th Annual Masters Tournament to be bowled on November 6th and 7th at Mattie's Lanes at 365 N. Concord in South St. Paul. Get your entry in early as there is a limit on entries.

---